Featuring a variety of delicious food served around the table that's good to share with loved ones. You can have the intimacy of a family dinner with the ability to try different foods and determine portion size, without having to get up and go to the buffet table. This is the ultimate dining experience!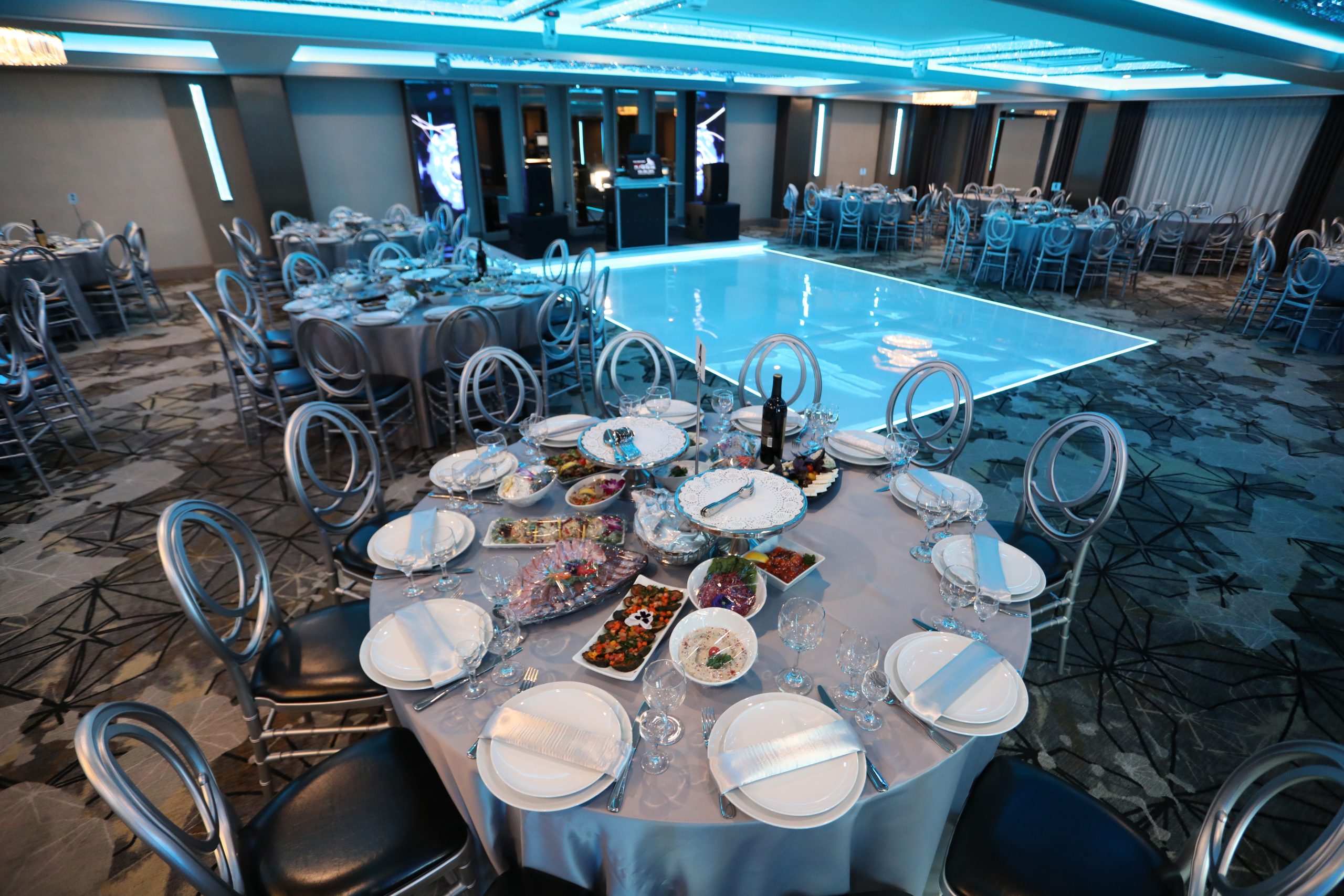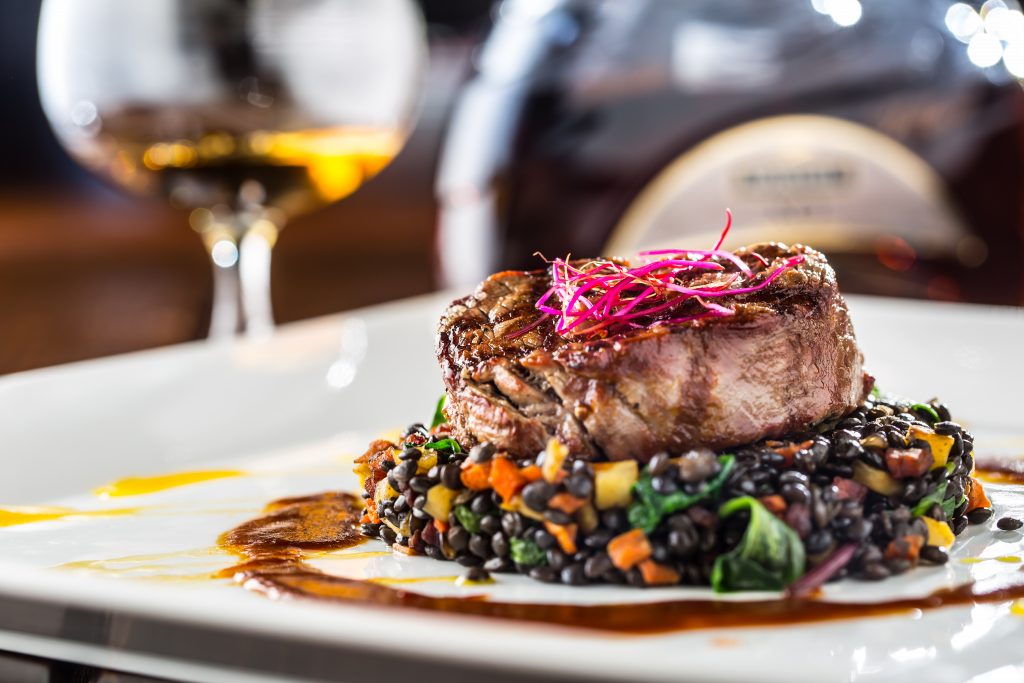 Our plated dinner service catering offers mouthwatering foods with extraordinary presentations that never ceases to impress. Table or plate service is a serving style where guests pre-select what meal they want when they RSVP to your event. This is the ultimate dining experience!
Our full-service buffet catering team can even take care of the setup for you! Buffet style catering in Los Angeles allows guests to eat as much as they please, try varying amounts of each dish, and go back for seconds. For more formal occasions, allow our professional catering staff to serve you.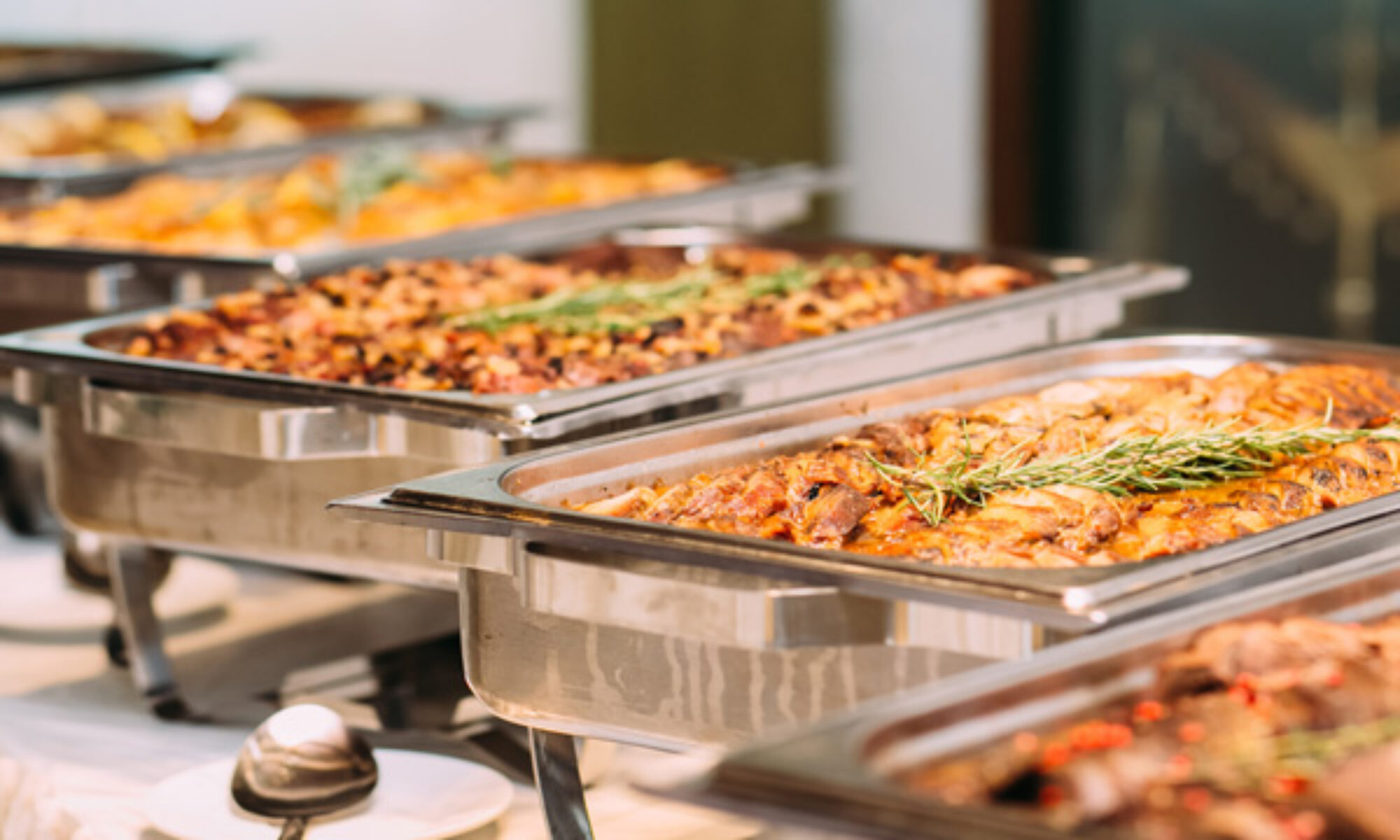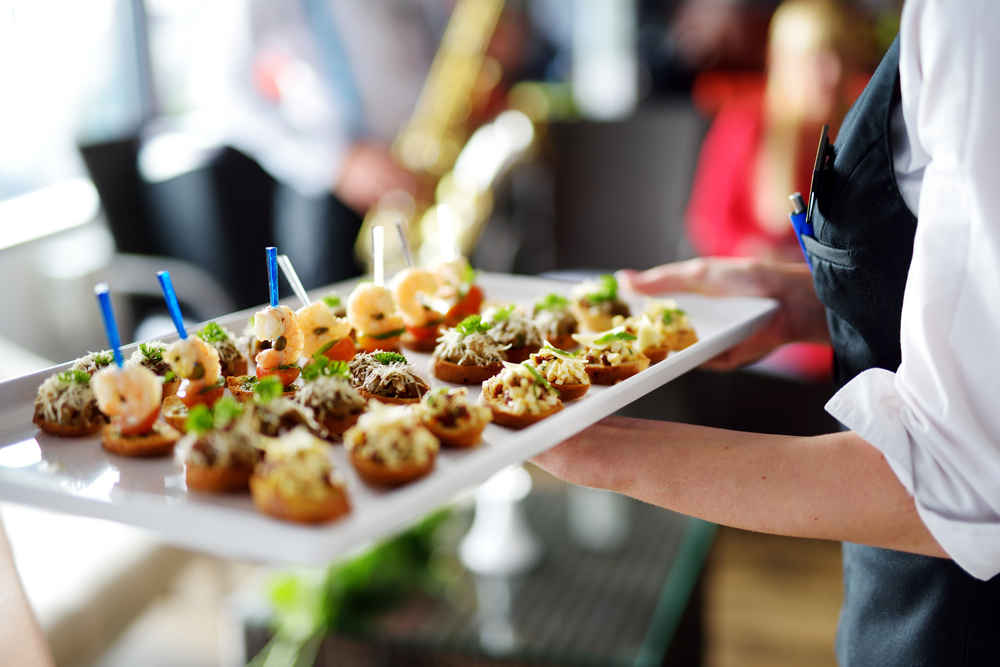 Every dish is arranged and garnished to perfection. Hors D'oevers provide an elegant part of any event and are very popular as it allows for guests to get to know one another while enjoying delicious snacks and drinks.
At Modera, we are here to meet all your catering needs whether it is a simple lunch for 10 or a party of 250. If you decide that you would prefer a different catering service than our in-house chef, we will do our best to work seamlessly with your outside company to make sure everything goes as smoothly as possible.